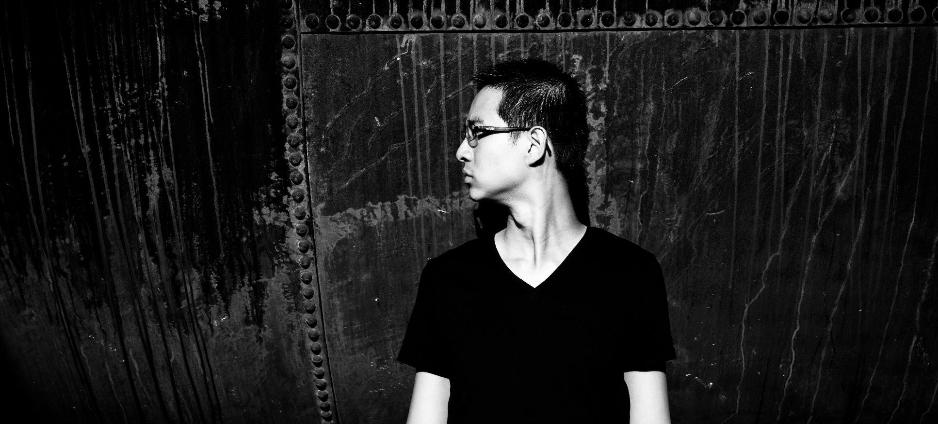 Welcome to the website of percussionist and composer, Robert Oetomo
Indonesian-born Australian percussionist and composer Robert Oetomo (b. 1988) is an active freelancer as a soloist, chamber musician, composer and an educator. He has been invited as special guest artist to perform and present masterclasses in numerous festivals and universities around the world including the Hochschule für Musik Würzburg in Germany, the Sydney Conservatorium of Music in Australia, the 1st Qingdao International Percussion Festival 2014 in China and the 9th Tabasco International Marimba Festival 2015 in Mexico.
As a performer, Robert has toured extensively and performed in Europe, America, Asia and Australia with different orchestras and ensembles. He has accumulated numerous national and international prizes and awards including 1st Prize in both the Open Marimba and Open Vibraphone category of the 2010 Australian Percussion Eisteddfod, 2nd Prize in the 2008 Melbourne Symphony Orchestra Snare Drum Award, 3rd Prize in the Vibraphone category of the 2011 Percussive Arts Society Italy International Percussion Competition, the 'Just Percussion Marimba Prize for Outstanding Performance' at the Australian Percussion Gathering 2010 and many more. A versatile percussionist, Robert has performed with different orchestras and ensembles including the Australian Opera and Ballet Orchestra, the Württembergisches Kammerorchester Heilbronn, the Australian Youth Orchestra, and Synergy Percussion.
As a composer, Robert passionately advocates the development of percussion music. He has composed numerous works for percussion which have been performed all over the world. In 2015, he was commissioned by the Australian Marimba Competition 2015 to write a compulsory Australian piece (Étude de Paganini), for which he was also a jury member of the competition panel. His first symphonic work, Spirit of The Dreaming with solo didgeridoo, was premiered at the 2008 Aurora Music Festival in Sydney, Australia. Later that year, it was performed again with renowned didgeridoo soloist, William Barton. Robert was selected for the 2010 Ku-Ring-Gai Philharmonic Orchestra Composers' Workshop program during which he composed his orchestral work, Reflections on an Island

'

s Landscape

, under the mentorship of composer Nigel Butterley and John Peterson. His works are published by Edition Svitzer (Denmark) and Tapspace Publications (USA). Robert is an Encore Mallets, Inc. endorser and is a Marimba One Discovery Artist.
News on-the-go!
I am happy and super excited to let you know that my second CD has been completed! The title of my new CD is 'A Composer's Portrait: Soar'. As you can probably guess, it's a CD of my own works. It is an 18-track CD containing more than 60 minutes worth of music.
The official launch will be held in the School Hall of Chatswood High School in Sydney, Australia at 2:00 PM. If you don't live in Sydney or live overseas, you can purchase the CD on this website under 'Shop'.
If you're attending PASIC 2015 in San Antonio, USA (11 November - 14 November), the CD will also be present at the Edition Svitzer booth (#408).
You can purchase this CD and/or any other products of mine directly from this website or at any major percussion store.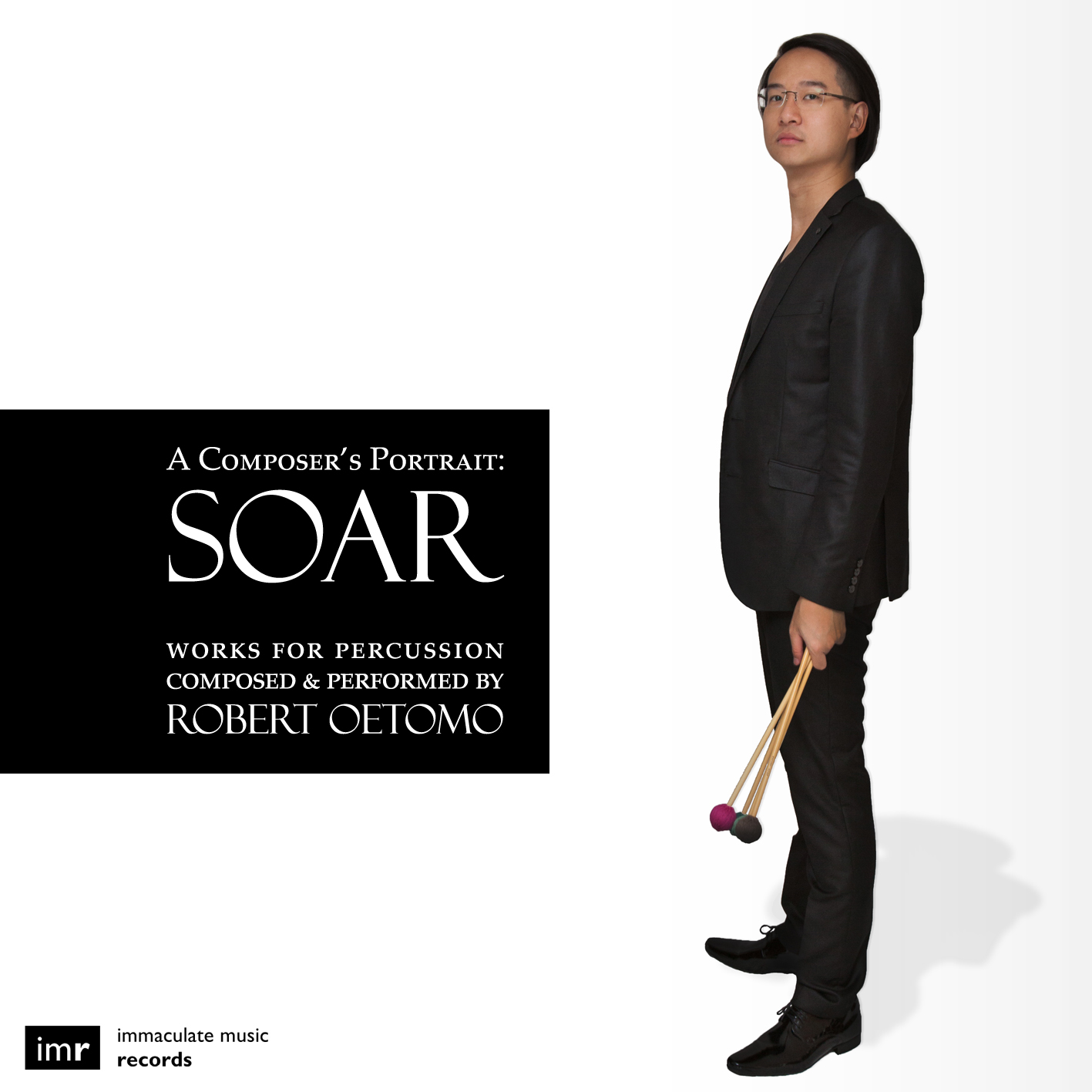 Upcoming Concerts
Sunday, 17 January 2016 at 05:00 PM
Concert with Duo Almira

Ratssaal, Hauptstraße 58, 67149 Meckenheim, Germany
Monday, 25 - Friday, 29 January 2016
Masterclasses at the Hochschule für Musik Würzburg

Hofstallstraße 6, 97070 Würzburg, Germany
Saturday, 30 January 2016 at 01:15 PM
Resident Composer/Guest Soloist at the Jubiläumskonzert (25 Years) of the
Hochschule für Musik Würzburg
Kammermusiksaal, Hochschule für Musik Würzburg.
Hofstallstraße 6, 97070 Würzburg, Germany
Monday, 01 February 2016 at 05:00 PM
World premiere performance of 'Rhapsody II' for Bassoon and Marimba


Kammermusiksaal, Staatliche Hochschule für Musik und Darstellende Kunst, Mannheim, Germany
"Technique and virtuosity was sublimated in a performance that was simple, unaffected, elegant and moving."
- Michael Askill
All website design and layout by Robert Oetomo. Copyright © 2016 by Robert Oetomo. All Rights Reserved.
All photography on this website is by Hari Oetomo (unless specified). Copyright © 2016 by Hari Oetomo. All Rights Reserved.