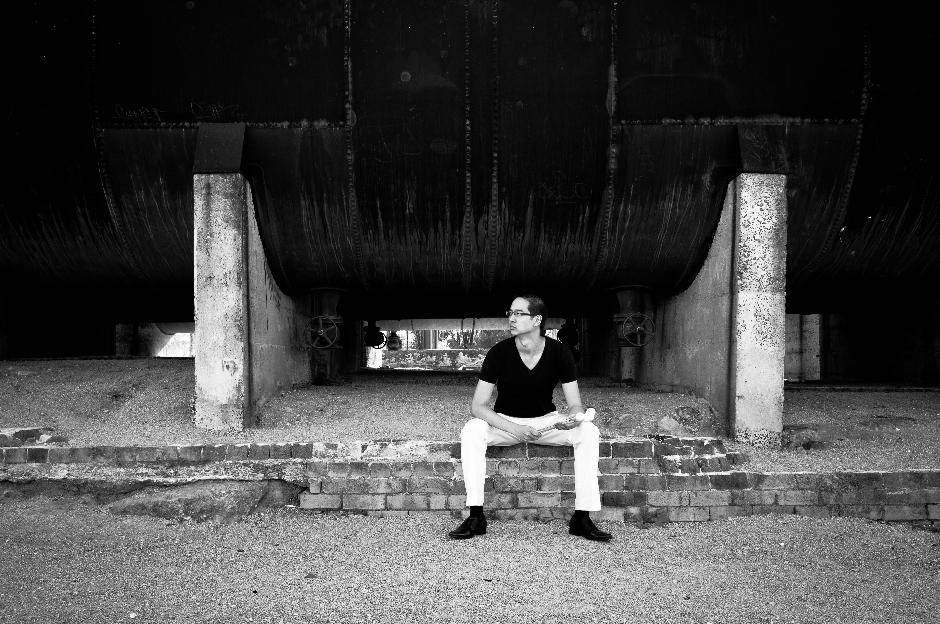 Evergreen EP (2012)
A half-hour CD containing music from around the globe including France, Germany, Japan, Australia and Argentina.
Here are some words about the CD:
"Evergreen EP is an impressive tour de force of formidable marimba technique and musicality. This CD showcases a fabulous and varied selection of works for solo marimba from around the globe which show off the young talent that is Robert Oetomo - a bright star in the next era of percussion."

-

Claire Edwardes
"[I] really like it a lot. The sound is really good, and the marimba sounds excellent to me; very resonant, but not at all un-natural for the recording. I enjoyed too Edwards' piece, as I didn't know that one, only the earlier one. Beautiful Bach. I especially thought the marimba and your playing was very beautiful on Lilia's Lullaby. Congratulations on a wonderful CD!! All the best."
- Gordon Stout
Here is a 5-minute teaser of the CD.
A Composer's Portrait: Soar (2015)
An 18-track CD containing more than 60 minutes worth of music, A Composer's Portrait: Soar is a CD containing only of my works for percussion. I wanted to share a personal reflection of myself and my life's journey so far (if I may humbly say so) as a musician by choosing to perform music that I have composed myself.
The repertoire selected for this CD are works that were composed between 2012 and 2014 (with the exclusion of Amy, which was the first solo marimba work I wrote, written in 2008). This period of time was when I studied and lived abroad in Mannheim, Germany. Being very far away from home (Sydney, Australia), I experienced many challenging times, as well as many wonderful and incredible things which are now only unforgettable memories in the distant past. I tried my best to capture those different experiences through the works in this CD, so that I can reminisce and personally share my memories with others in the present.
"... a leader of the new generation of composers/performers – an Australian marimba ambassador with an international vision!"
- Michael Askill